Do not miss out on trying our new arrivals!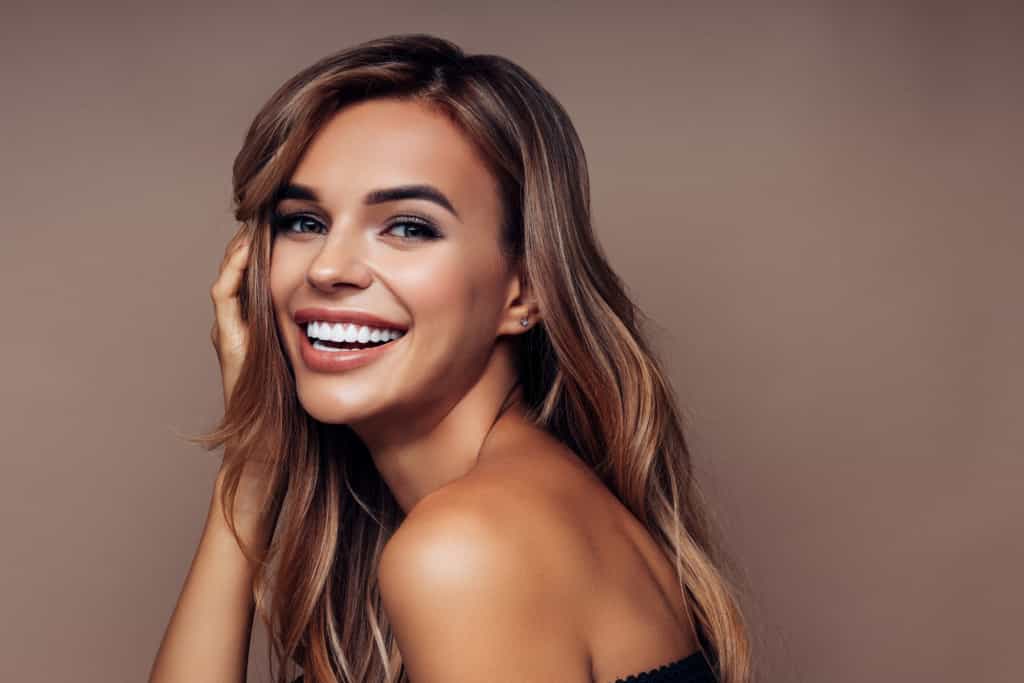 Brows Boutique; the One Stop Shop for your Eyelashes and Eyebrows beauty needs, is Kiwi-Owned and Based in Auckland, New Zealand. We stock everything for eyelash extension, eyelash lift, eyebrows tint, eyebrows lamination, full body wax products , cosmetic tattooing, hydrojelly masks, alginate masks and other beauty and skincare products.
Here at Brows Boutique, we strive to make available to you the best and highest quality and well-known beauty brands supplying beauty products from all around the world, such as BRONSUN, MAYAMY, INLEI, BROWXENNA, SUPERCILIUM, ITALWAX & THUYA.
We are industry leaders in New Zealand for beauty supplies, beauty and make up training and other professional beauty services. Discover our wholesale prices and special offers.
Want to start your own
beauty business?

"Every product I advertise I have used it myself & every procedure I undertake with the clients I have first carried out on myself".
Fantastic service and an amazing selection of brow care and dye products. I was very excited to discover them during the lockdown because eyebrow dye products have been sold out from shops! The delivery was very quick and hassle-free. Thank you!
BROWS BOUTIQUE and Ana Belova, the most Professional Eyebrow and eyelashe place in New Zealand. I have been buying products from this store for a very long time. Always the best quality, the best service. Fast delivery and nice bonuses. If you need any beauty goods, BROWS BOUTIQUE is the best place for that. Highly recommend! Ana also offers the best eyebrows service in New Zealand.